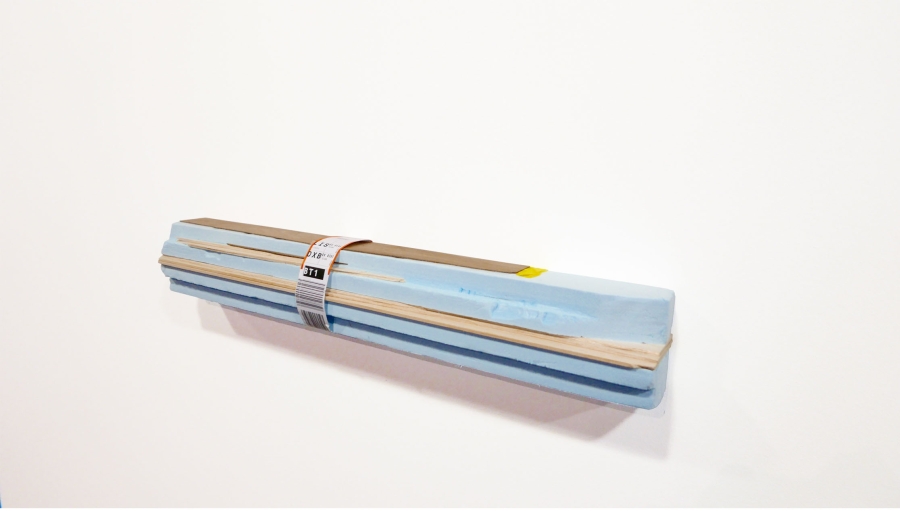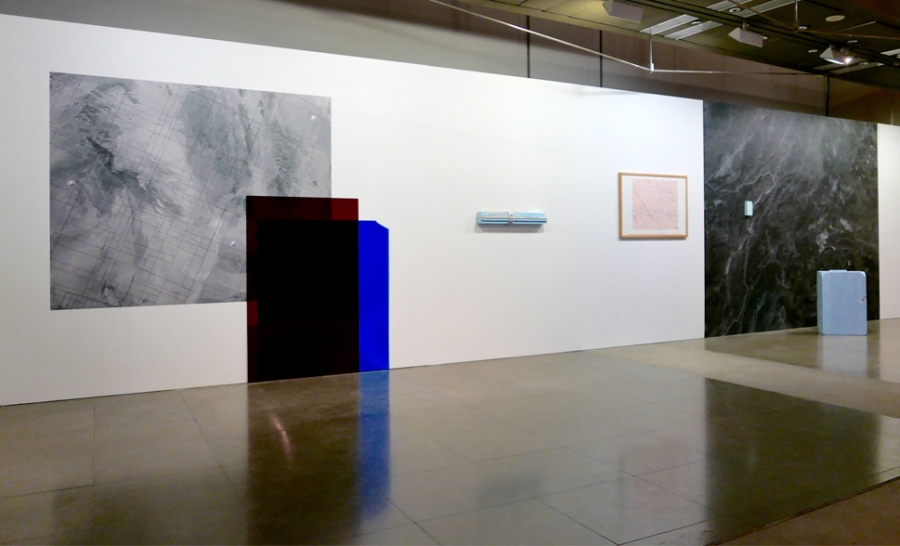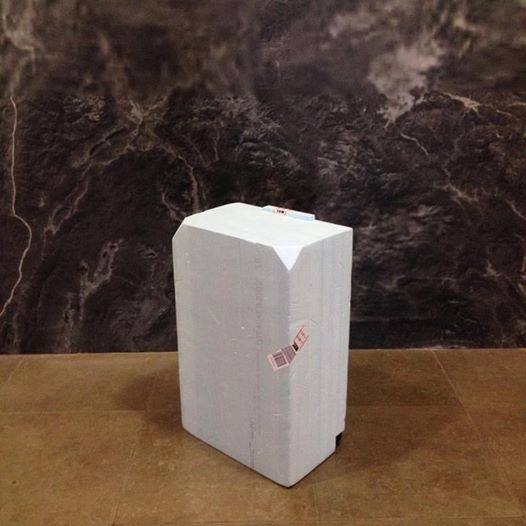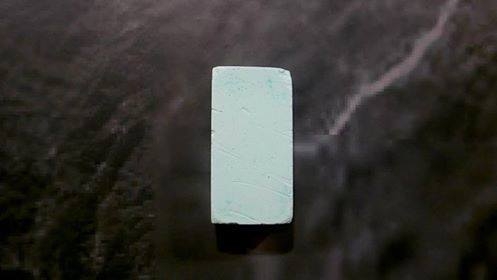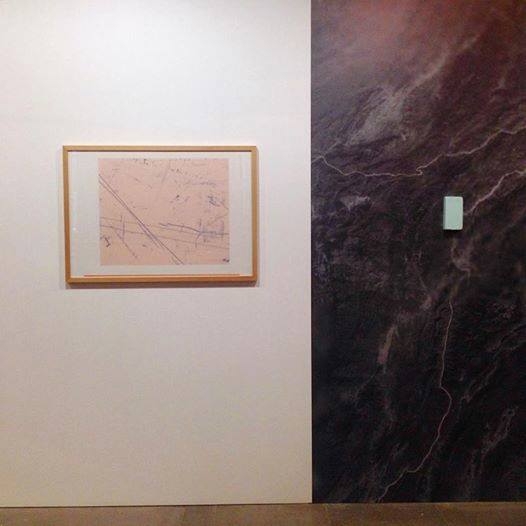 The setup of initial coordinates dictates unpredictable outputs, scale makes the difference, traveling becomes going from point A to point B, production is veiled from point A to point B. Morphing objects, morphing land, the earth spins, objects travel, materials shift, weather changes, terraform, unknown places, unknown methods, unknown processes.Leaving the unknown unknown, preserving chance, preserving mystery. Landscape requires distance to be perceived, organic perception, organic knowledge. organic production. unknown agents, unknown machines, unknown journey,from point A to point B.
Spaceship Earth.
Generally speaking, cities are territories of rhetoric, places with memory that produce a discourse of identity. The tendency towards development induces to population increase and to a concomitant evolution of means of communication and the flow of people, a path which – according to Marc Augé's anthropological interpretation – leads to supermodernity, which, in turn, 'produces non-places'.
Thus "a space which cannot be defined as relational, or historical, or concerned with identity will be a non-place".[1] The spaces in question are public spaces, places that are passed through, in which ephemeral occupation is experienced individually in a register that is transitory and 'silently' detached from the collective. It is a fact that, in large contemporary metropolises, these 'non-places' tend to proliferate.
Hong Kong is a metropolis with a complex, dense and hybrid identity, in which western and eastern values blend together in a distinct, mutant model that is unique in China. This city was João Vasco Paiva's destination, in 2006, for a temporary artistic research project. However, it has now been his place of residence for nearly a decade.
As João Vasco Paiva observes: "There is a lack of private space in Hong Kong and people's lives are mostly on the streets". [2]The 'non-places' such as railway stations, ferry terminals, airports, "car parks and the backs of skyscrapers, are taken for granted by residents, yet they have captured the attention of the artist",[3] who has developed "an interest in deconstructing complex urban environments to create a set of identifiable codes".[4]
Hong Kong's capitalist economy, notable for being one of the most liberal in the world, makes this city an important financial centre, a prime stage for world commerce and a place of constant departures and arrivals.
João Vasco Paiva has developed a process of analysing, identifying and deconstructing existing semantics based not only on the concepts, but also the materials, signs and symbols associated with these 'complex urban environments'. This process has proved to be a catalyst for a new aesthetic perspective and the driver of artistic production.
The project devised by João Vasco Paiva for the last solo exhibition in the Echoes on the Wall series is based on the concept of the journey, of transport, of interstitial moments between departures and arrivals, in conjunction with various urban materials such as acrylic, polystyrene/styrofoam, carbon paper and dental stone. Two- and three-dimensional objects, constructed by João Vasco Paiva using these materials, are placed in an unusual situation for pieces intended for an artistic project: after being haphazardly wrapped (some of them in carbon paper) the objects are sent as non-standard baggage, from Hong Kong to Lisbon, with a stopover in Dubai airport. They are left to chance, to their fate, on an invisible journey, far from any protection or control.
The project's core concept is the encryption of the journey on the body of the objects themselves. The knocks and damage they will inevitably incur 'in transit' through 'non-places', will be marked or registered on the objects, giving them a new identity. In the words of Gilles Deleuze: "It is never the beginning or the end that are interesting. What is interesting is the middle".[5]
By being placed on the wall at the entrance to MNAC, these objects acquire a new status and an interrelation that triggers the process of decoding their history, of discovering meanings. It thus becomes possible to move beyond the banality of the denotative state and arrive at the singularity of the connotative representation. In other words, the objects are released from the objective language of their initial state, bound to the literal sense of concrete reality, and attain a subjective and abstract dimension, with an emotional charge that evokes various associated ideas. By altering the relationship between the signifiers and what they represent, the artist generates a new semantics.
Adelaide Ginga
[1] Marc Augé, Non-Places: Introduction to an Anthropology of Supermodernity, translated by John Howe, Verso, London, 1995, pp. 77-78.
[2] Zoe Li (21/05/2013). 'INTERVIEW: João Vasco Paiva Frames Hong Kong's Non-Places'. Blouin Art Info. Accessed 15/12/2014.
[3] Idem.
[4] Biography of João Vasco Paiva on Edouard Malingue Gallery Website. Edouard Malingue Gallery Website. Accessed 15/12/2014.
[5] Gilles Deleuze, Claire Parnet, Dialogues, Columbia University Press, New York, 2007, p. 39.